Social
Creating a fair and welcoming work environment
At the heart of sustainability lies the concern for the wellbeing of others. We're passionate about creating a welcoming and inclusive work environment with equal opportunities for all, and where personal development is paramount. Our workforce is our competitive advantage, which is why we value each and every member of all teams across the business.
This duty of care extends beyond the working environment, and we also strive to support our local communities through the charitable causes and projects that our team members are passionate about. Whether it's through donations, fundraising or volunteering, we want to do our part in making our local area a supportive and positive place to live.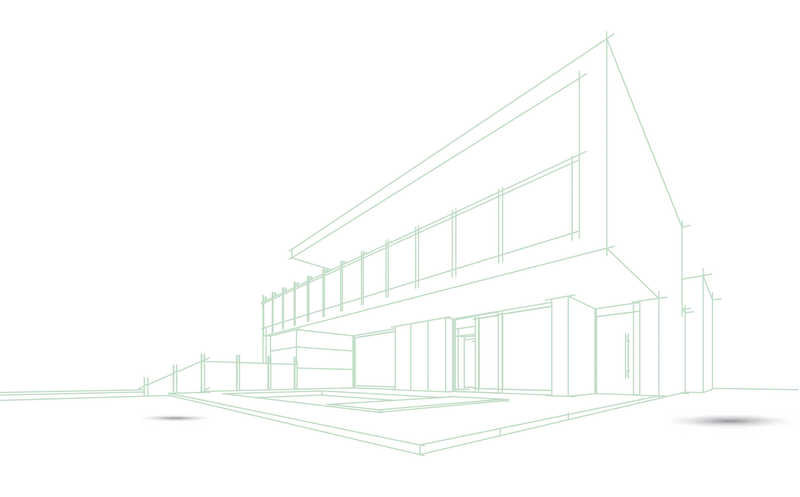 Fairness, inclusion and respect
We encourage a culture that values openness and transparency and recognises individual achievement by:
Ensuring fair treatment of all our employees and stakeholders
Valuing our workforce by recruiting, selecting and developing our employees to ensure they are appropriately skilled and competent for their roles
Committing to the consultation and participation of workers through formal mechanisms
Health and safety support
As a distributor of fuels and lubricants, we understand the need for a strong health and safety culture. We strive to supply our fuels and lubricants responsibly, ensuring a safe work environment for all our colleagues and stakeholders. This environment is created through:
Eliminating risk by monitoring performance and implementing best practice
Implementing initiatives to ensure the physical and mental wellbeing of all our employees
Committing to risk management and improving our safety measures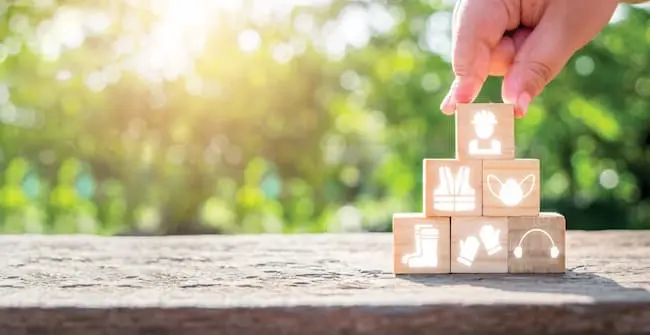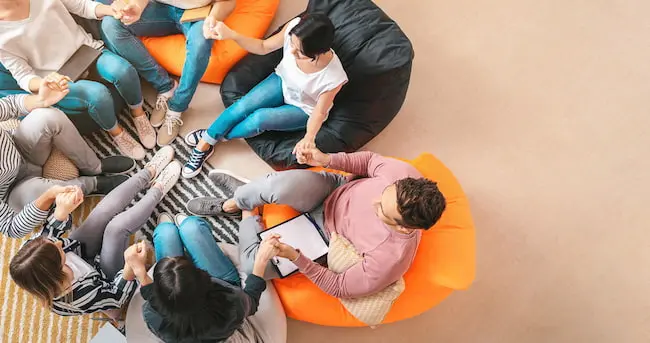 Supporting mental health
The onset of the Coronavirus demonstrated the importance of mental health and as a result we've intensified our efforts to support our employees' mental wellbeing. This includes running wellness activities, flexible work arrangements and becoming a member of My HealthAssured Benefits Programme to complement our internal mental wellbeing sessions.
This gives our staff have free access to mental health services which include a 24-hour helpline, counselling services and the My Healthy Advantage app with a wide range of resources available.
Training & development
At Speedy Fuels, all new staff receive a comprehensive training programme. Once they have settled into their roles, team members also have access to various internal and external learning opportunities that are available across the Group.
We have also delivered over 800 hours in sustainability training for staff, co-led by the Group's managing director to drive the message from the top of the company.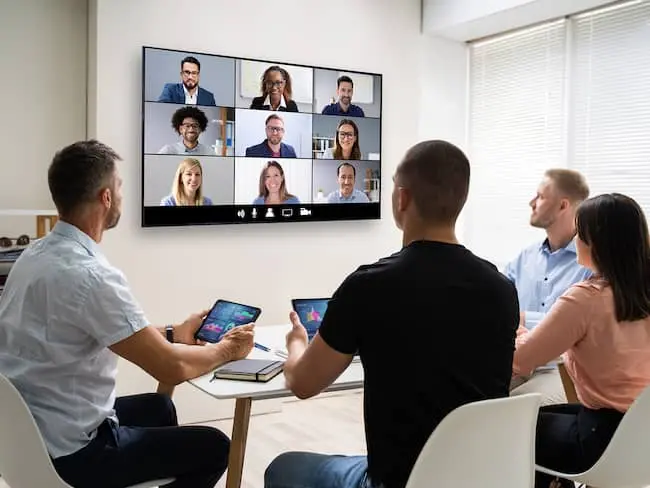 Doing our bit for the local community
Charity support
As part of our Staff Volunteering Programme, all staff are given the opportunity to take part in fully paid volunteering days during work hours to support local charities and causes.
We also run regular fundraising charity events and sponsor local initatives and sports clubs to support our community, including fundraising, litter picking in a local park, meal prepping and entertaining members at a local Age UK event and climbing Snowdon to raise money for a local hospice.
Sustainable communities
Customer experience
Speedy Fuels is committed to providing a seamless, reliable and customer-centred experience while providing sustainable solutions to support businesses in their transition to cleaner fuels. All customers receive a dedicated account manager who knows their fuel needs inside out, and is able to support clients with a range of fuel products and services.
Customer efficiency and carbon footprint reductions
Our customers are increasingly concerned with their environmental footprint which is why we supply a range of cleaner burning fuels as well as carbon offsetting across our product range.
---
24/7 Emergency delivery service
To many of our customers, their full supply is crucial for their organisation to operate. That's why our 24/7 emergency fuel is available 365 days a year. We're proud to support our network of customers so that they can operate without worrying about their fuel supply.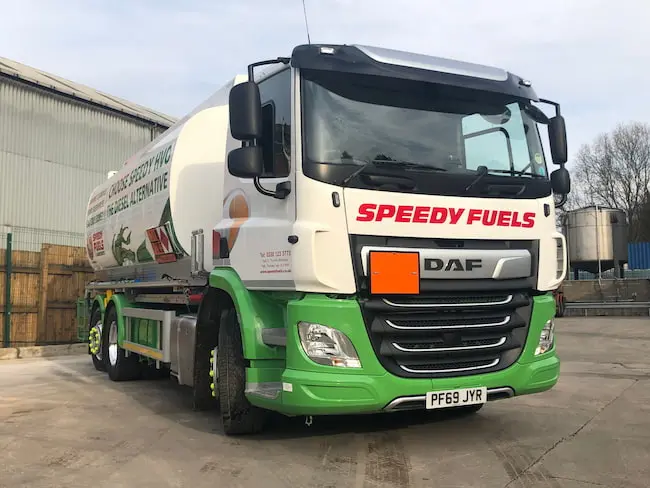 Our CSR and ESG framework
As part of our business operations, we've adopted the ESG framework to ensure that we're building a sustainable business for our customers, our employees and our local communities.