Environment
Speedy Fuels recognises that climate change is one of the biggest challenges that society faces today. That's why we've embedded sustainability into our business strategy to ultimately reduce our emissions whilst bringing as many of our customers along on this journey with us.
Our goal: net zero direct emissions by 2030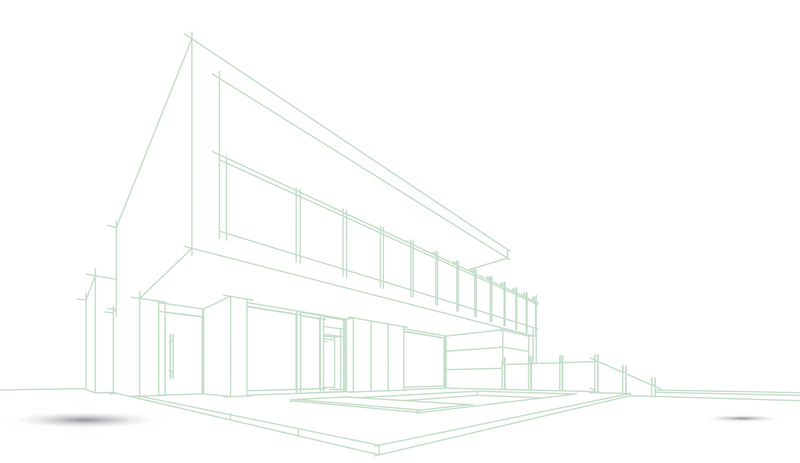 Highlights
87%
reduction in Scope 1 emissions (FY 21/22)
25%
lighting energy reduction
3,000 tonnes
of net CO2e saved by running our fleet on HVO per year
Carbon neutral
fuel supplier since 2022
85%
of general waste prevented from going to landfill
How we've achieved certified carbon neutral status
Speedy Fuels has achieved carbon neutrality in accordance with PAS 2060:2014
We partnered with an external agency and carried out a Carbon Strategy Report, which is aligned to PAS 2060 and the GHG Protocol, to determine where we are now and where we need to be in the next 5 years.
To achieve carbon neutral status we introduced carbon cutting initiatives across our organisation, running our entire fleet on HVO fuel and offsetting those emissions that we cannot avoid or reduce.
To ensure full transparency when it comes to our carbon neutrality, all of our emissions will be externally verified on a yearly basis by an independent consultancy to the highest internationally-recognised standards. These reports will be made freely available to all stakeholders.
Group targets
80% Scope 1 and 2 reductions by 25% against 2020 baseline
90% Scope 1 and 2 reductions by 2028
Net Zero Scope 1 and 2 emissions by 2030
These 3 target areas will be reviewed by directors and stakeholders to ensure necessary commitment, resources and funding are in place prior to any public statements or communications.
To be able to reach net zero direct emissions by 2030, Speedy Fuels will reduce our Scope 1 and 2 emissions by 95% with any remaining unavoidable emissions offset.
Unavoidable emissions will be offset by supporting carbon offset projects which remove CO2 from the atmosphere. Offsets used will be detailed within our annual reporting framework and freely available to all stakeholders.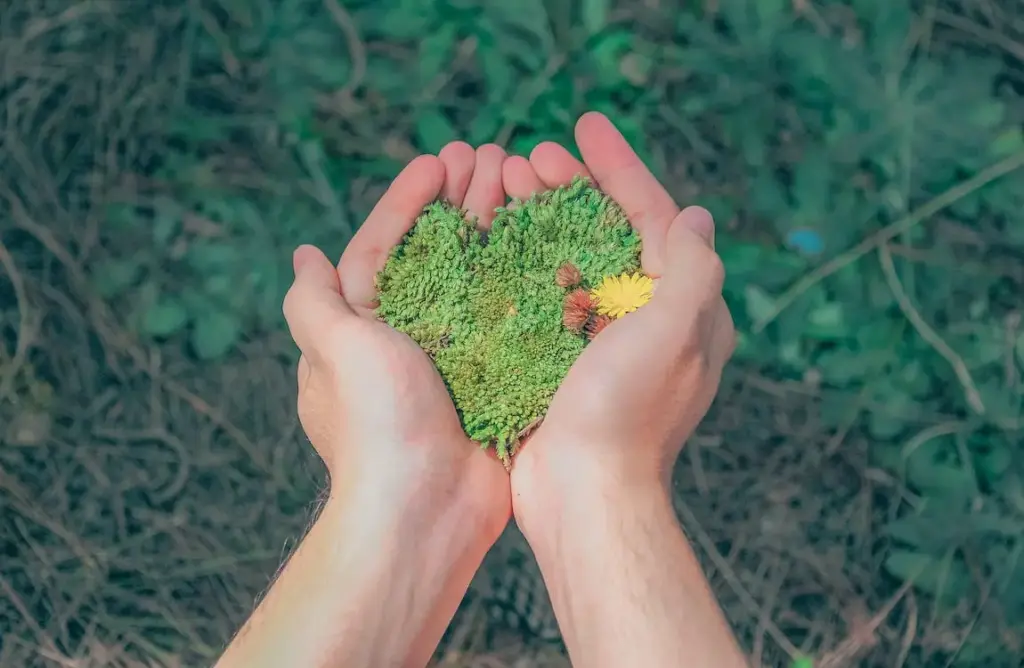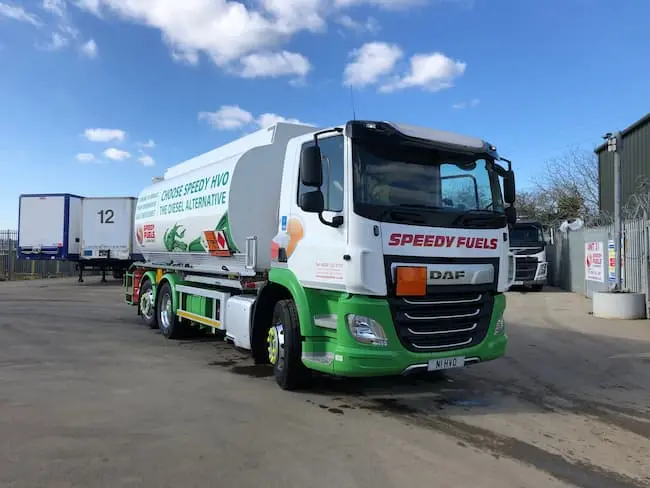 Driving change with HVO
We acknowledge that the fuel industry has an integral part to play in decarbonising the economy. We're committed to leading this change through the supply of renewable, low emission fuels such as hydrotreated vegetable oil (HVO).
To showcase our strong belief in the fuel, a key part of our Net Zero strategy was switching our entire fleet to HVO in 2021. This move saves approximately 3,000 tonnes of our Group CO2e every year and has been a key contributor to our carbon neutral status.
Supporting customers with their transition
We're proud to be one of the UK's leading importers and distributors of HVO and we're leveraging our influential role within the industry to support our customers in their switch to cleaner burning, low emission fuels.
This is a key part of how we're aiding the transition to a low carbon economy.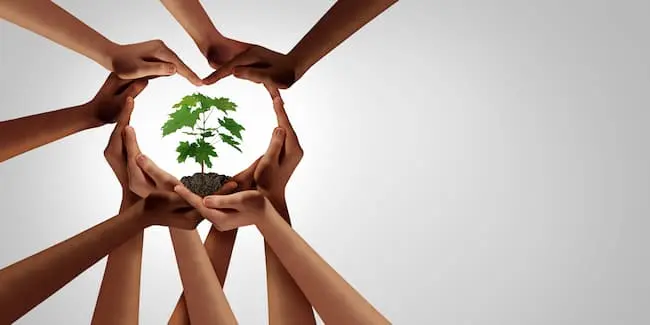 Steps taken already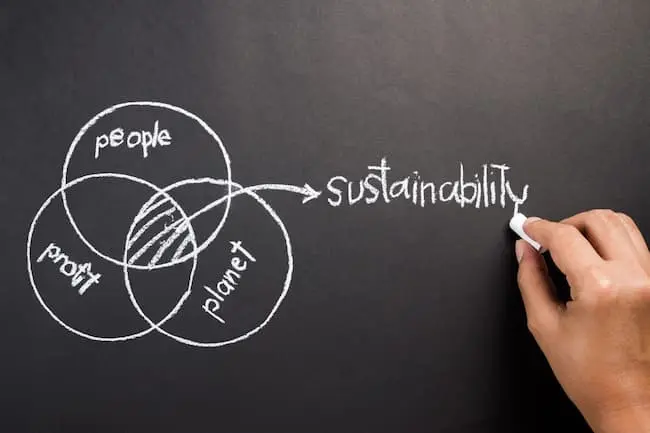 We've introduced a cultural change programme, including providing over 800 hours of training to ensure staff buy-in
A dedicated sustainability project team has been formed that's committed to driving the business towards our targets
All diesel-operated equipment and fleet vehicles have been switched to HVO
We've Installed controlled ventilation with heat recovery to provide better indoor air quality with lower energy use (around 25% lighting energy reduction)
A waste reduction policy has been implemented (preventing 85% of our general waste going to landfill)
We've installed automatic lighting controls and LED lighting (saving at least 5% in avoidable energy waste)
Our office heating controls have been upgraded, and we've installed EV chargers for staff at key sites
All newly purchased stationery is sustainable sourced, and is fully biodegradable or recyclable
We recycle all old IT equipment, used IBCs and barrels
Our CSR and ESG framework
As part of our business operations, we've adopted the ESG framework to ensure that we're building a sustainable business for our customers, our employees and our local communities.