About Speedy Fuels
National fuels and lubricants distributor with over 60 years of experience in the industry
Here at Speedy Fuels, we are acutely aware of the impact of burning fossil fuels and the crisis facing humanity and our planet. With an increasing focus on sustainability across every level of society, the need for businesses to be part of the solution has become integral to their future success.
Rather than viewing the fight against climate change as a challenge, we see it as an opportunity to make positive changes to environmental issues, while bringing as many of our customers along on this journey with us.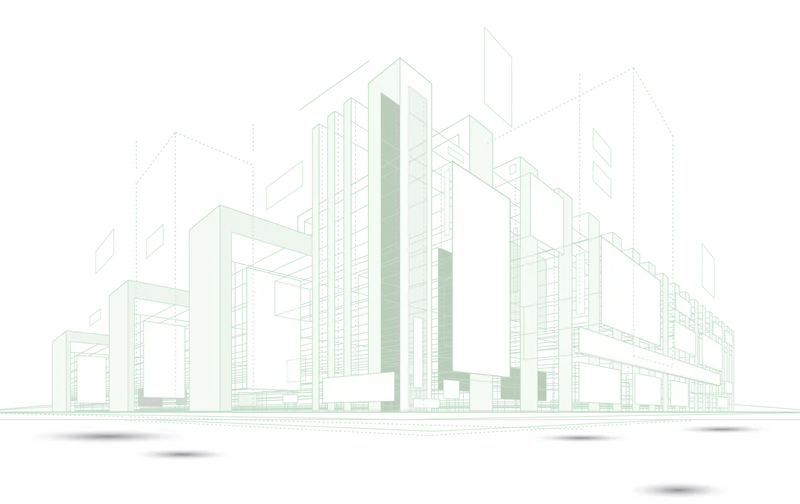 Tackling the climate emergency
From the way we operate our business to the sustainable fuel solutions we provide for our customers and partners, we continually seek ways to make a positive environmental, societal and economic difference for businesses and communities.
In 2021, we partnered with an external agency to commission a business carbon assessment which is aligned to international standards (PAS 2060 and GHG Protocol). This enabled us to view our current carbon footprint and seek ways in which carbon reduction achievements can be measured, monitored and reported.
Our journey so far
Although we cannot currently reduce the emissions of all the products that we supply, we're on a mission to achieve net zero direct emissions (scope 1 and 2) by 2030 while assisting the UK with the import and distribution of low emission, cleaner burning fuel alternatives.
A major milestone on this journey was being certified carbon neutral in 2022 in line with the international recognised PAS 2060 standards.
2007

Began voluntarily offsetting delivery emissions

2020

– Baseline emissions recorded
– Carbon reduction strategy developed

2021

– Switched fleet to HVO
– Won UKIFDA Green Award
– Began office efficiency upgrades

2022

– Certified carbon neutral
– Began company initiatives
– Launched sustainability site
– Offered offsetting on all fuels

2023

– All owned offices on renewable tariffs
– Upgraded insulation & heating
– Installed EV chargers for staff use
– Installed solar panels on all buildings
– GHG verified to ISO 14064-1

2025

– Solar car ports at head office
– Battery storage at head offices

2038

– Fuel pumps will all be upgraded
– All small vehicles will be electric
Our commitments
1. Maintain carbon neutral status in line with PAS 2060:2014 standards
We will continue to reduce our emissions further and run our delivery fleet on Hydrotreated Vegetable Oil (HVO fuel), while offsetting any unavoidable emissions to maintain our carbon neutral status.
2. Publicly share methodology and approach
For full disclosure and transparency, we will continually update our website with details on how we're reducing our environmental impact, working to the highest levels of independently verified certification.


3. Achieve net zero direct emissions by 2030
Our aim is to achieve Net Zero direct emissions (Scope 1 & 2) by 2030 or sooner.





What's next for Speedy Fuels?
Being a safe and sustainable business is at the heart of our growth strategy and is essential for the future of our company. This means we will continue to seek new ways to benefit the environment and our customers to support their ESG and CSR targets.
We will continue growing our business while looking after the environment, our customers and our local communities.
Group targets:
80% Scope 1 and 2 reductions by 25% against 2020 baseline
90% Scope 1 and 2 reductions by 2028
Net Zero Scope 1 and 2 emissions by 2030
These 3 target areas will be reviewed by directors and stakeholders to ensure necessary commitment, resources and funding are in place prior to any public statements or communications.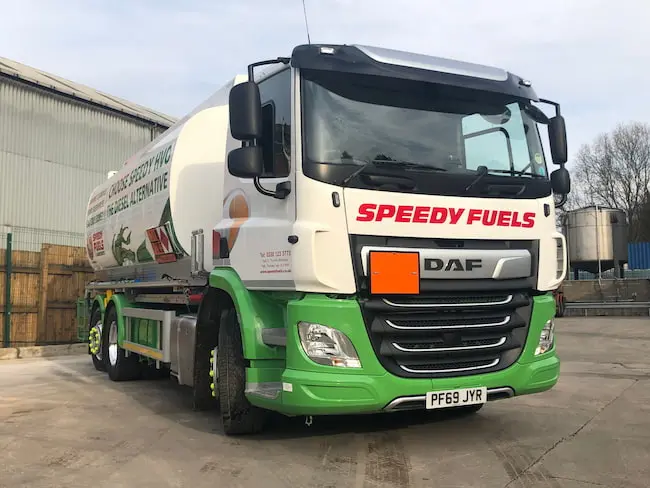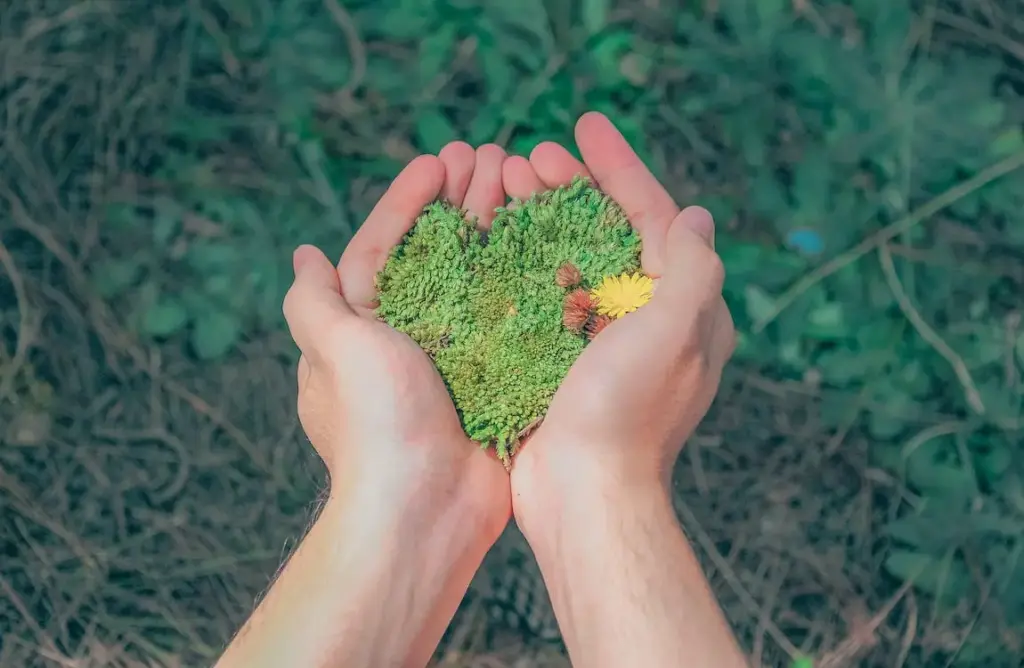 Our Values
Our values bind us together and dictate everything we do and how we do it. This consistency of approach is why we're nationally recognised for our reliable service and the quality of our products.
Integrity
We're honest, we're ethical and we're trustworthy, and we endeavour to do the right thing.
Accountability
We're transparent and accept full responsibility for our actions and our decisions.
Safety
We're committed to ensuring the safety of our colleagues, our customers and our community.
Innovation
We constantly strive to challenge the status quo to improve and break new ground.
Quality
We strive to set the highest standard in everything we do.
UK supplier of high-quality alternative fuels
Speedy Fuels proudly delivers a range of sustainable fuel solutions across the UK to help our customers to reduce their emissions.
In addition, we offer carbon offsetting across our range of fuel products, including gas oil, diesel and heating oil. This provides a cost-effective way to counteract the carbon emissions released from your fuel use.
Alternative fuels that we offer