Carbon Offset Fuels
Carbon offset fuels are an excellent way to counteract the emissions released from your fuel when combined with other carbon-cutting measures. Find out more about offsetting the CO2 emissions of your diesel, gas oil, kerosene or heating oil.
What is carbon offsetting?
When you burn fuels, they release harmful greenhouse gases, including carbon dioxide (CO2) and nitrogen oxide (NOx) into the atmosphere which contributes towards climate change.
Carbon offsetting provides a convenient and cost-effective way to compensate for these emissions through investing in a range of projects across the globe.
Purchasing carbon offset fuels from Speedy Fuels doesn't require any engine modifications; there's no difference to the fuel. You simply pay a little extra with each order which goes towards funding carbon-cutting worldwide projects.
To find out more about carbon offsetting, get in touch with our fuel experts on 0333 200 0209.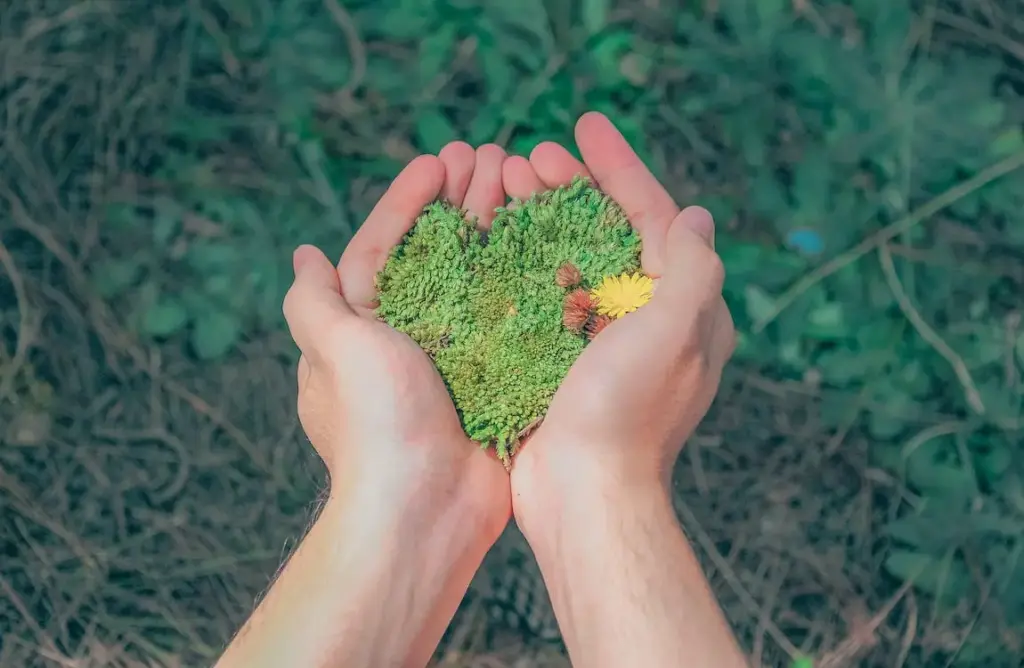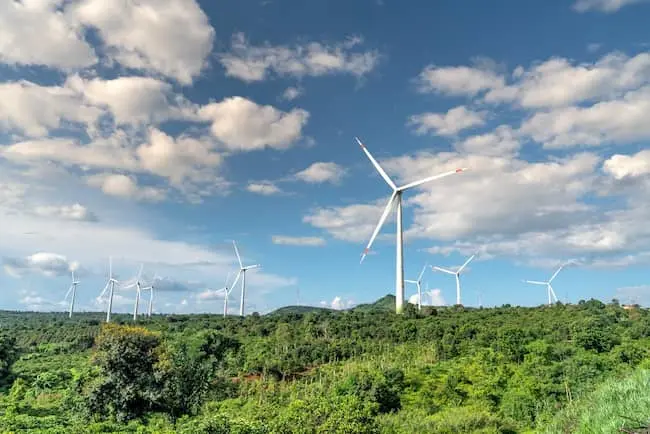 How does carbon offsetting work?
Companies or individuals can account for their unavoidable emissions by purchasing verified carbon credits from Speedy Fuels. These credits support a range of projects, including community development, protecting ecosystems and installing efficient technology to remove or reduce emissions.
Reduce your company's emissions and improve your energy efficiency measures
Purchase carbon offset fuels from Speedy Fuels to compensate for remaining emissions. Based on the delivery size, we'll calculate your carbon offset contribution and add it to your bill
We'll invest your carbon credits in Gold Standard and VCS projects that capture or cut CO2 emissions
You'll receive a certificate to demonstrate your environmental commitments.
We only source carbon credits from verified projects
All our carbon credits/offsets are independently verified against the highest international standards (including Verified Carbon Standard, Gold Standard, REDD+, Fairtrade, United Nations, Plan Vivo) which provide a methodology, verification process and registration process to demonstrate that emission reductions are real, additional, permanent and unique.
Carbon offsetting projects
The compensation projects that you'll be supporting signify the highest standards of emission reduction projects available.
Nature-based projects – including reforestation and afforestation.
Renewable energy projects – those that verifiably cut and offset emissions through clean energy alternatives.
Waste-to-energy projects – methane is around 34 times more harmful than carbon dioxide.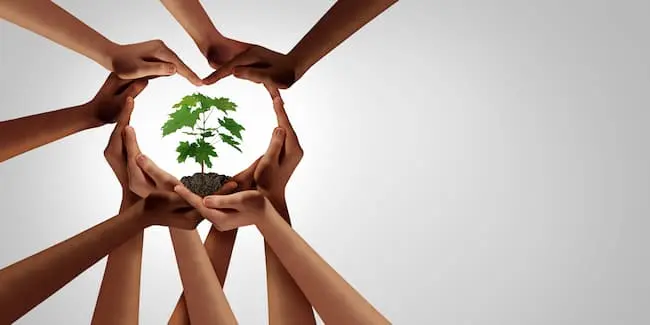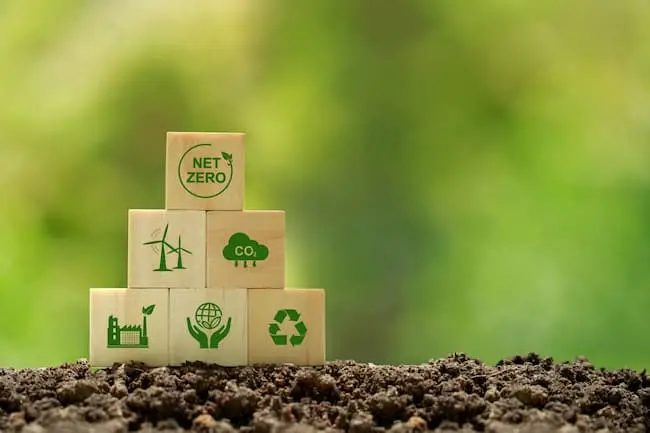 Carbon offset fuel benefits
Contributes towards your organisation's carbon reduction commitment
Allows you the opportunity to counteract (offset) your emissions without costly infrastructure changes
Complements any other initiatives that you have in place
Gain a positive reputation and PR
Supports underdeveloped communities and areas
Our CSR and ESG framework
As part of our business operations, we've adopted the ESG framework to ensure that we're building a sustainable business for our customers, our employees and our local communities.