UK supplier of high-quality alternative fuels
Speedy Fuels proudly offers a range of sustainable fuel solutions to help our customers reduce their emissions.
We also offer carbon offsetting across our range of fuel products including gas oil, diesel and heating oil. This provides our customers with a cost-effective way to counteract the carbon released from their fuel use.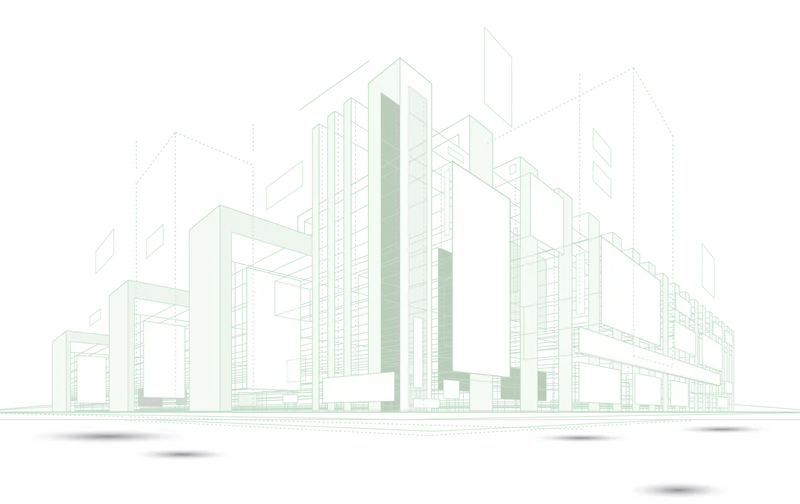 Your results
Using of Red Diesel you emit
of net CO2
---
You can save on average
of net CO2 from switching to HVO
---
Using of HVO you would emit
of net CO2