Speedy Fuels' commitment to sustainability
Our pledge: to achieve Net Zero direct emissions by 2030 or sooner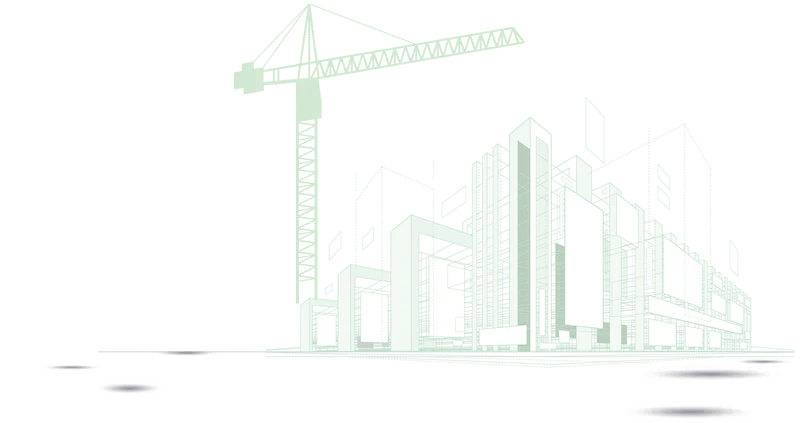 Leading the way to a sustainable future
As a national fuel distributor, we recognise the impact of our business on the global environment. Rather than using this to justify inaction, we've incorporated sustainability into our business strategy and are striving to reduce our emissions across all aspects of our organisation.
In 2022, we became one of the first UK fuel suppliers to be certified carbon neutral in line with PAS 2060:2014 standards, and by 2030, we will achieve Net Zero direct emissions.
We want to showcase that even a downstream fuel distributor like Speedy Fuels can make a huge difference to environmental issues while helping our customers and partners in their own sustainability journey.
Our commitments
1. Maintain carbon neutral status to PAS 2060 & ISO 14064 standards
We will continue to reduce our emissions, run out fleet on Hydrotreated Vegetable Oil (HVO fuel) and offset any unavoidable emissions to maintain our carbon neutral status
2. Publicly share methodology and approach
For full disclosure and transparency, we will continually update our website with details of how we're reducing our environmental impact, working to the highest levels of independently-verified certification.
3. Achieve net zero direct emissions by 2030
Our aim is to achieve Net Zero Scope 1 and 2 emissions. With our details strategy in place, we are committed to ensuring we're on track
Our CSR and ESG framework
As part of our business operations, we've adopted the ESG framework to ensure that we're building a sustainable business for our customers, our employees and our local communities.
Supporting our customers
Speedy Fuels is guiding our customers through the transition to cleaner fuel sources, supporting them in reaching their sustainability goals while being accountable and transparent with our own progress.
Driving down emissions
Speedy Fuels' entire fleet is powered with Hydrotreated Vegetable Oil, our fully renewable and sustainable diesel alternative.
Did you know…
A typical fuel delivery run on diesel will produce 34kg of CO2e.
Choosing Speedy Fuels for your fuel needs will produce an average of 2.7kg of CO2e, saving around 31.3kg of net CO2e!